Meet the Team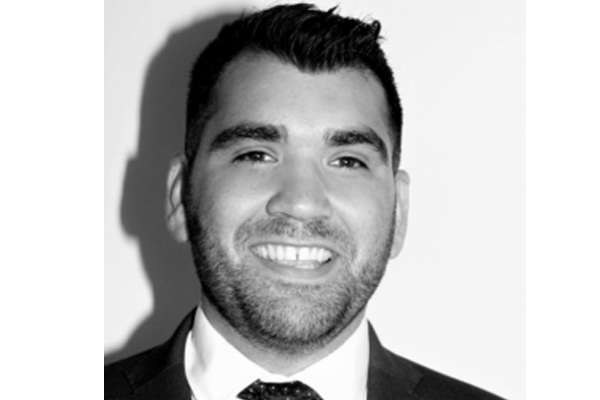 Paolo Di Bernardo - Director
With over 20 years' experience in the London market working in both independent and corporate companies, Paolo's wealth of knowledge has helped him win multiple awards for providing a best-in-class service to our customers and always with a smile. Paolo lives in Chingford with his wife and 3 children. When he's not working, he is busy being taxi to the various children's activities and likes to keep active, regularly attending classes at the gym.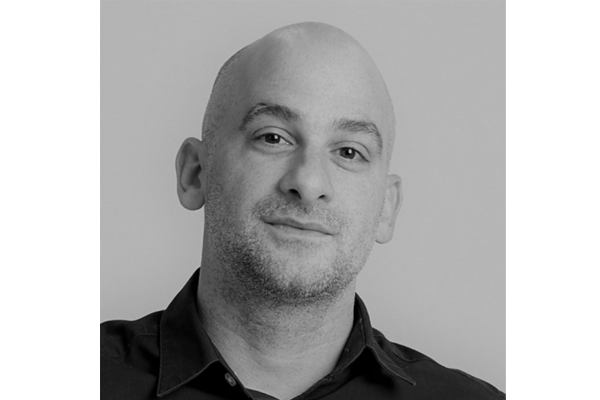 Sandro Del Grosso - Director
Sandro has over 17 years experience running advertising and marketing teams for The Times, The Independent and Evening Standard. He co-owns Coultons with Paolo and their knowledge and experience helps ensure Coultons customers receive the very best service and marketing opportunities. Sandro is a family man and enjoys spending time with his wife and 2 children, especially cycling and exploring local parks together. Sandro is passionate about technology and testing new smart home gadgets, he enjoys playing all sports and participating in charity sporting events.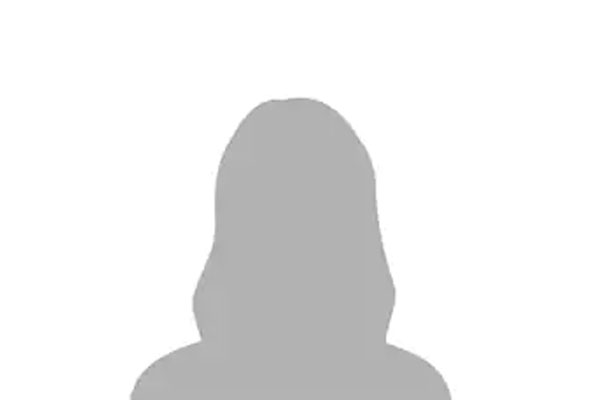 Tracy Leachman - Senior Sales Consultant
Tracy has over 25 years experience in property and having lived and worked in Chingford for many years, her knowledge of Chingford is second to none. Tracy is always bubbly with a positive and can-do attitude. Tracy enjoys swimming daily and exploring new interesting restaurants across Essex.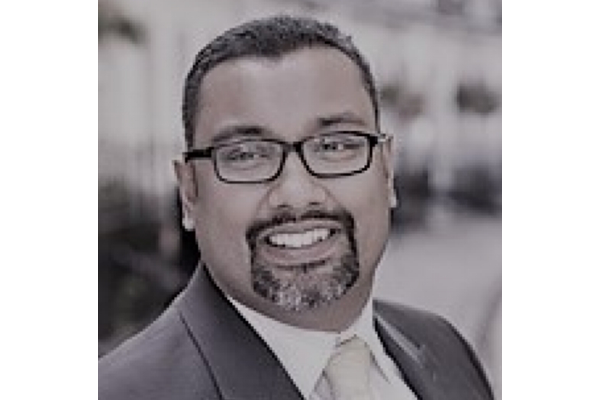 Cliff Gereyn - Lettings Manager
Clifford Gereyn is the Lettings Manager of our North Chingford branch; he brings over fifteen years of agency experience and loves meeting new clients, dealing with a wide range of properties and unearthing new nuggets about the local area. Outside of work, Clifford plays basketball and badminton regularly and is an enthusiastic member of our 5-a-side football team; he loves archery and goes mountain biking in Epping Forrest.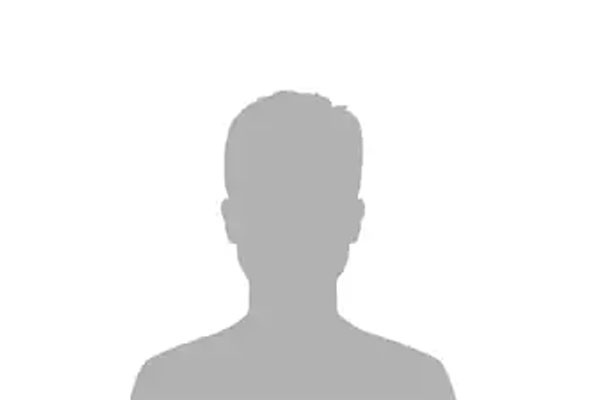 Roberto Falzone - Sales and Lettings co-ordinator
Roberto previously worked as an English teacher in China and Japan and now co-ordinates our sales and lettings properties. Roberto enjoys playing 5-a-side football, tennis and golf. He is also a passionate cook and enjoys experimenting with fusion style dishes using his experiences of the far east.