Information on selling your home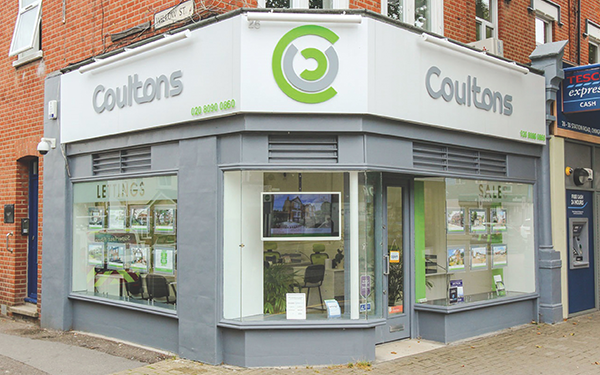 Q&A
Offers – the who, how and what now?
All offers should go through your estate agent. They are legally obliged to tell you about any offer that is officially made to them (so don't worry if you get a few silly ones in the mix). You, however, are not obliged to accept an offer.
What you need to consider is both the financial value of the offer and the position of the buyer. Is your potential purchaser buying with cash or a mortgage, and do they have a place to sell or are they in rented accommodation? Basically, are they a ready, willing and able to proceed? Proceedable buyers have a much greater chance of their offers being accepted, as vendors have less fear that the sale will fall through.
You can accept an offer, reject it, or negotiate to find a middle ground that all parties are content with. Once you have accepted the offer, it is up to your estate agent to seal the deal by gathering the buyer's solicitor and mortgage broker/lender's details to move the sale forward. Remember that in England an offer is not legally binding, so until contracts are exchanged your buyers could change their mind. It is therefore very important for you to stay in contact with them through your agent, to keep the lines of communication open and keep the sale moving in the right direction.
What do I need to know about surveys?
If a mortgage is involved in the purchase then the lender will want to send their surveyor round to conduct a valuation survey. This is standard practice, and generally speaking the sooner this happens, the more confident you can be that your buyer is serious. A valuation survey can take anything from half an hour to a couple of hours, depending on the size and age of your property.
A buyer may well instruct their own surveyor to conduct a more detailed investigation. As a rule of thumb the older your home is the more detailed this survey should be. Such surveys can take several hours and may require the surveyor to go into basements, roof areas and use all manner of equipment to evaluate the condition of your home.
What does my solicitor do in selling a property?
Your solicitor will guide you through the mountain of paperwork that you are required to read and complete to help them finalise the sale of your property. The role of the seller's solicitor is to provide the other side with answers to their questions, to negotiate contracts, hold deposit monies, effect an exchange, and complete and confirm that transferred monies have been received. If you have any questions at all, you are paying them to provide you with a professional service, so ask them. Be aware that excessive questioning can sometimes result in an increase in fees for time spent with you.
It is important to note that choosing the right solicitor in advance can help save you valuable time, money and, in some cases, the sale of your property itself. Instructing your solicitor at the same time as you put your property on the market will enable him to apply for the title deeds at an early stage, thus avoiding delays should your agent receive an offer.
Finally, in order to keep the process continually moving forward, return any wanted documents to your solicitor promptly and try to stay as actively involved in the conveyancing process as possible. What happens on exchange and completion?
When an exchange date is agreed contracts are signed by both sides, the buyer pays over their deposit (10% is traditional, but there are times when solicitors can negotiate 5%) and a completion date is agreed.